Sunset Singers (2022) is a 10-min animated short film, based on documented materials obtained in Hong Kong 2019 when the Anti-extradition protests took place. There are two filming locations - concert venues where retiree performed singing, and protest venues. A soundtrack was composed with live-recordings, which is paired with visuals from hand-drawn 2D and 3D animation, as well as documented and archive live-action footage. Sunset Singers is my graduation project at the KHM.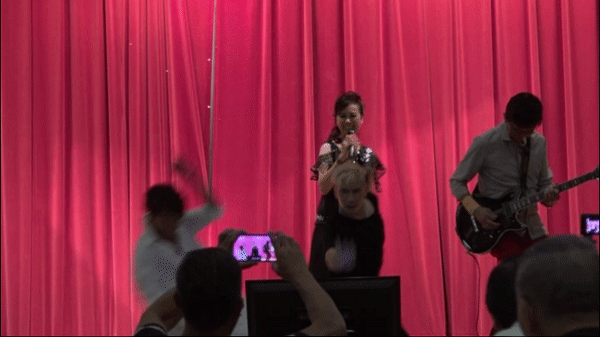 Synopsis


The retired Hong Kong couple, Long and Sophie, as amateur singers, attend their singing performance separately. Despite social unrest, their performance sets off as usual. While Sophie arrives early at the venue and gets herself prepared, Long is caught up in the subway by an unexpected circumstance. Employing both animation and documented materials obtained during the Anti-extradition Protests 2019, Sunset Singers presents a fictional commentary on the parallel lives of Hong Kong's individuals.
Direction, script, animation: Jessica Poon
3D animation: Jiha Jeon
2D animation: Dian Liang /Sangeun Song/ Jane Kim/ Bela Bulgakova/ Eunjin Park/ Qimeng Sun
Effects animation: Daniele Piscitello/ Sylwia Szkiladz
Additional vis-dev: Sylwia Szkiladz/ Zilai Feng
Text design: Dian Liang/ Jessica Poon
Music: Siu-tung Poon/ Motoi/ Eric Yau
Sound design: Hui-Cheng Chung/ Lan-Ting Hsu
Production: Jessica Poon/ KHM
Supported by Film- und Medienstiftung NRW
view
pressbook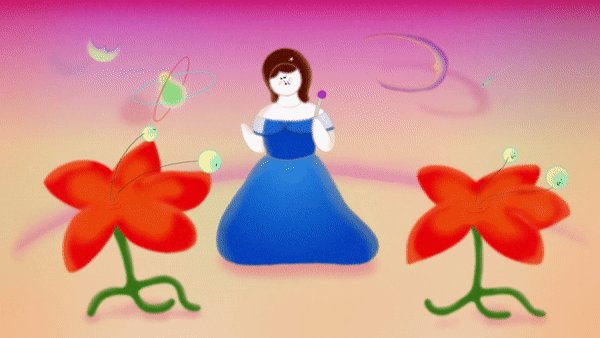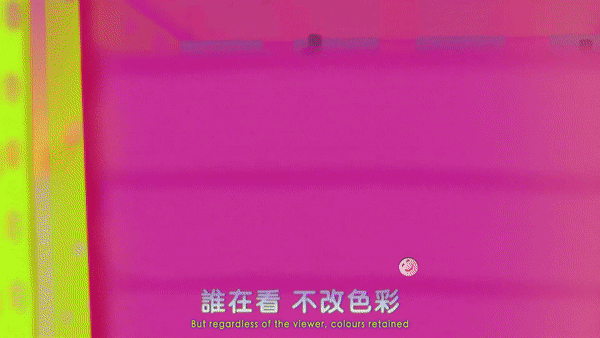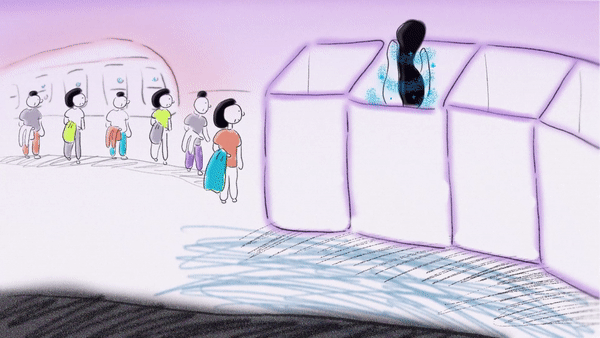 For this project, four songs reminiscent of the Cantopop of the 80s were composed by the team. Some of the songs are featured in the film. A couple of sunset singers were invited to record the songs with us. You can find the complete songlist uploaded by our records label, Sing Ping Entertainment, on youtube.
︎︎︎
Docu-animation/10'40"/KHM
Language: Cantonese
Subtitles: English
Techniques:
2D & 3D computer animation, documented live-action and sound, found documented footage
find more about
sunset singers
♫
☻
♥
︎︎︎soundtracks ︎
︎︎︎documented footage ︎