moving mountains (work-in-progress)

5'/animation/KHM

"Moving mountains" is a 5-minute animation which takes elements from two previous projects, "April 21" and "Brutalism", and continues related thematic and visual research. The short film explores the relationship between will and reluctance, and the question, where an individual's motivation comes from. The film is inspired by my constant travel and immigration - the experience of being a modern nomad in a somewhat trapped geographical setting while entangled by habits I am accustomed to. This nomadic lifestyle, however, leads to a repeated subversion of worldviews, and further to ideological disillusionments and spiritual decadence. This is in part a result of historical materialism, and in part active selection, thus creating an antinomical situation. The film is currently in the post-production phase.





sketches
︎︎︎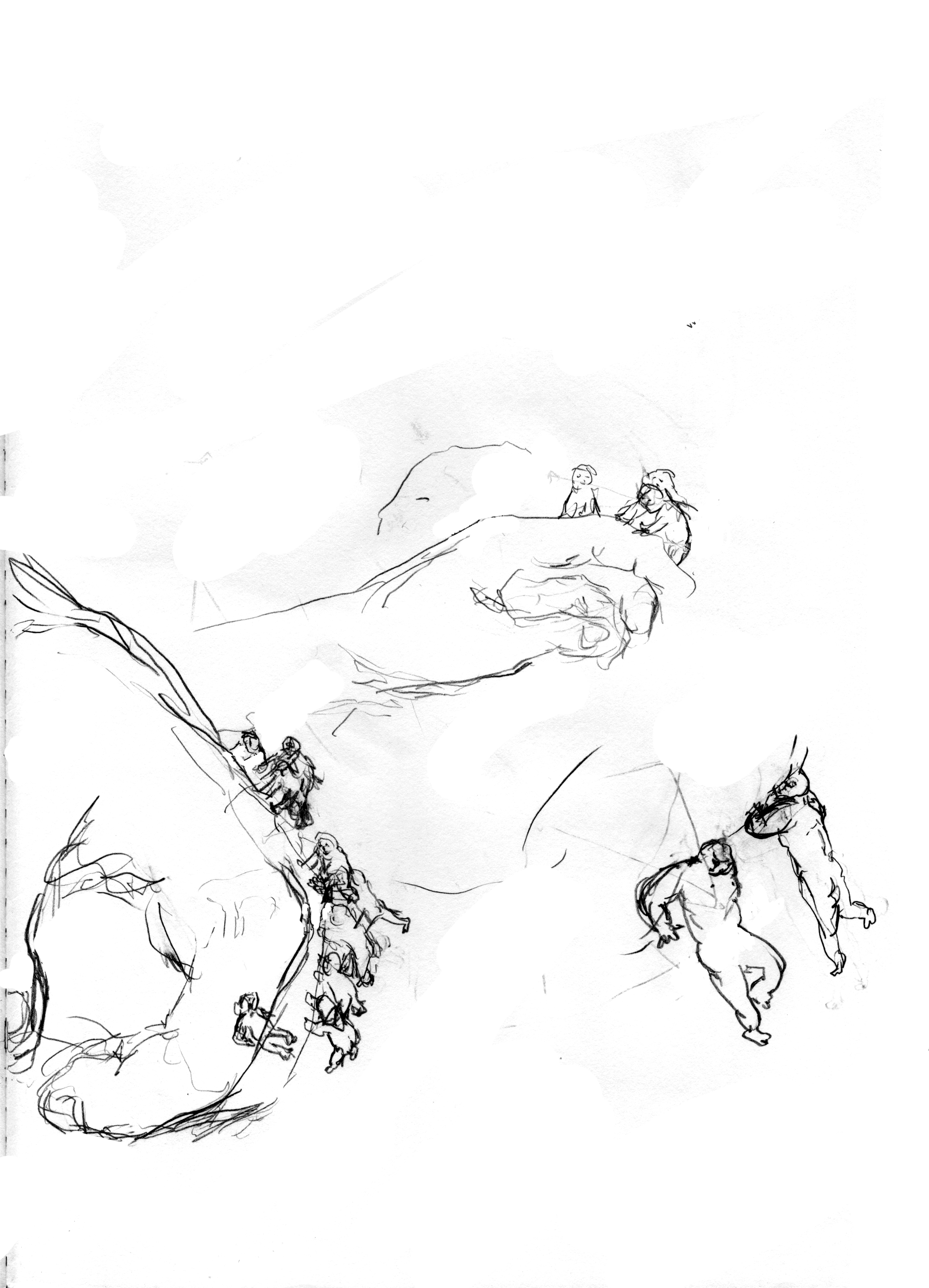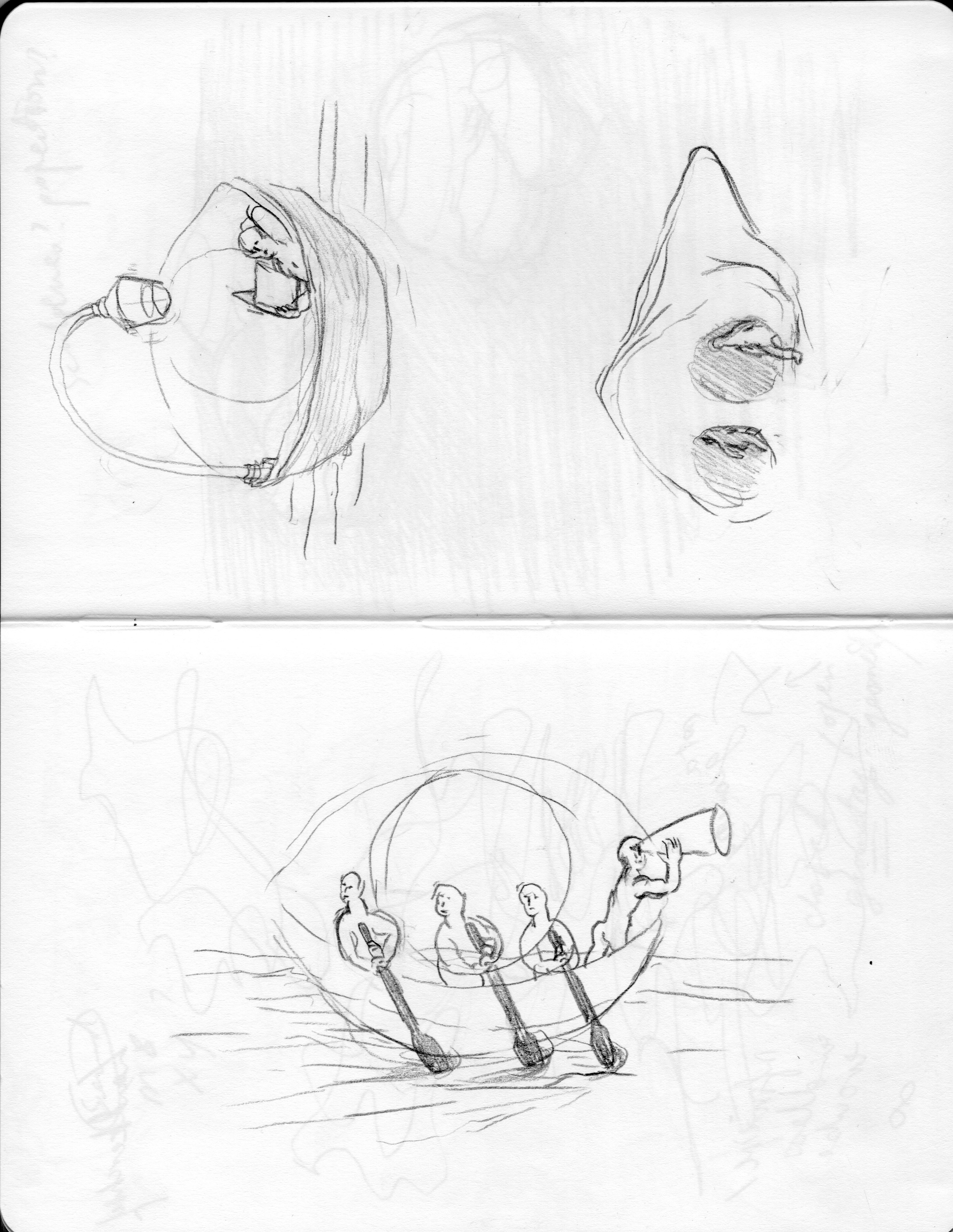 Sunset Singers (2022) is a 10-min animated short film, based on documented materials obtained in Hong Kong 2019 when the Anti-extradition protests took place. There are two filming locations - concert venues where retiree performed singing, and protest venues. A soundtrack was composed with live-recordings, which is paired with visuals from hand-drawn 2D and 3D animation, as well as documented and archive live-action footage. Sunset Singers is my graduation project at the KHM.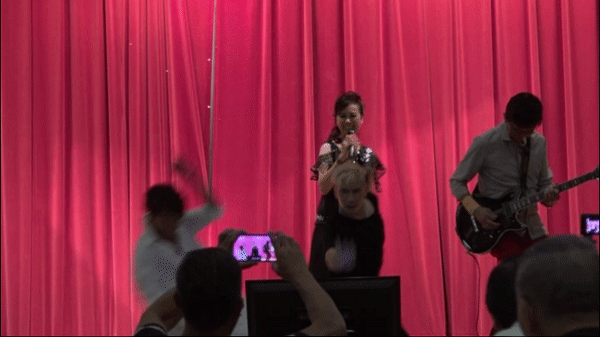 Synopsis


The retired Hong Kong couple, Long and Sophie, as amateur singers, attend their singing performance separately. Despite social unrest, their performance sets off as usual. While Sophie arrives early at the venue and gets herself prepared, Long is caught up in the subway by an unexpected circumstance. Employing both animation and documented materials obtained during the Anti-extradition Protests 2019, Sunset Singers presents a fictional commentary on the parallel lives of Hong Kong's individuals.
Direction, script, animation: Jessica Poon
3D animation: Jiha Jeon
2D animation: Dian Liang /Sangeun Song/ Jane Kim/ Bela Bulgakova/ Eunjin Park/ Qimeng Sun
Effects animation: Daniele Piscitello/ Sylwia Szkiladz
Additional vis-dev: Sylwia Szkiladz/ Zilai Feng
Text design: Dian Liang/ Jessica Poon
Music: Siu-tung Poon/ Motoi/ Eric Yau
Sound design: Hui-Cheng Chung/ Lan-Ting Hsu
Production: Jessica Poon/ KHM
Supported by Film- und Medienstiftung NRW
view
pressbook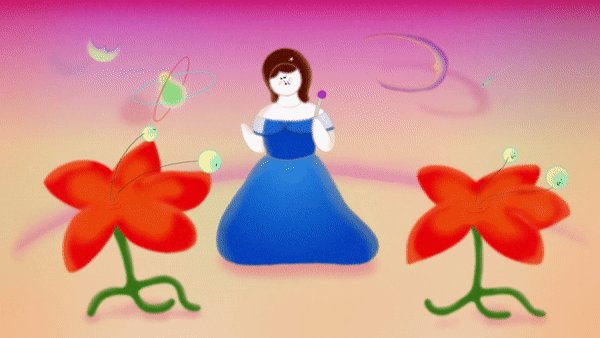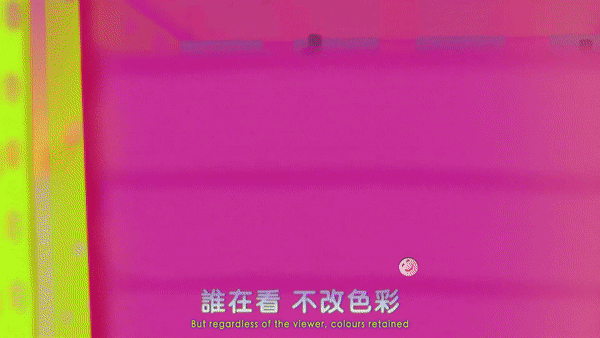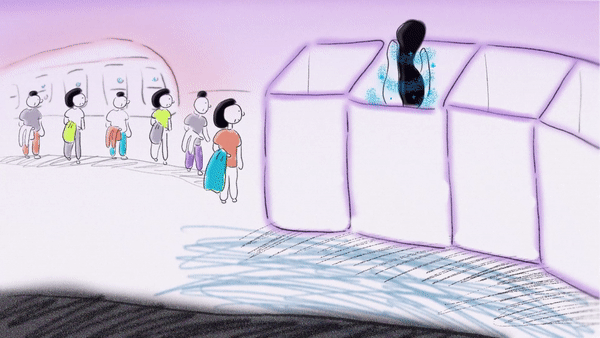 For this project, four songs reminiscent of the Cantopop of the 80s were composed by the team. Some of the songs are featured in the film. A couple of sunset singers were invited to record the songs with us. You can find the complete songlist uploaded by our records label, Sing Ping Entertainment, on youtube.
︎︎︎
Docu-animation/10'40"/KHM
Language: Cantonese
Subtitles: English
Techniques:
2D & 3D computer animation, documented live-action and sound, found documented footage
find more about
sunset singers
♫
☻
♥
︎︎︎soundtracks ︎
︎︎︎documented footage ︎
installation_paintings (a set of 12)

i found a huge roll of bubble wrap in the garbage area of my student dorm and therefore used it to make a pop-up gallery (for fun). Most people only got to see half of it.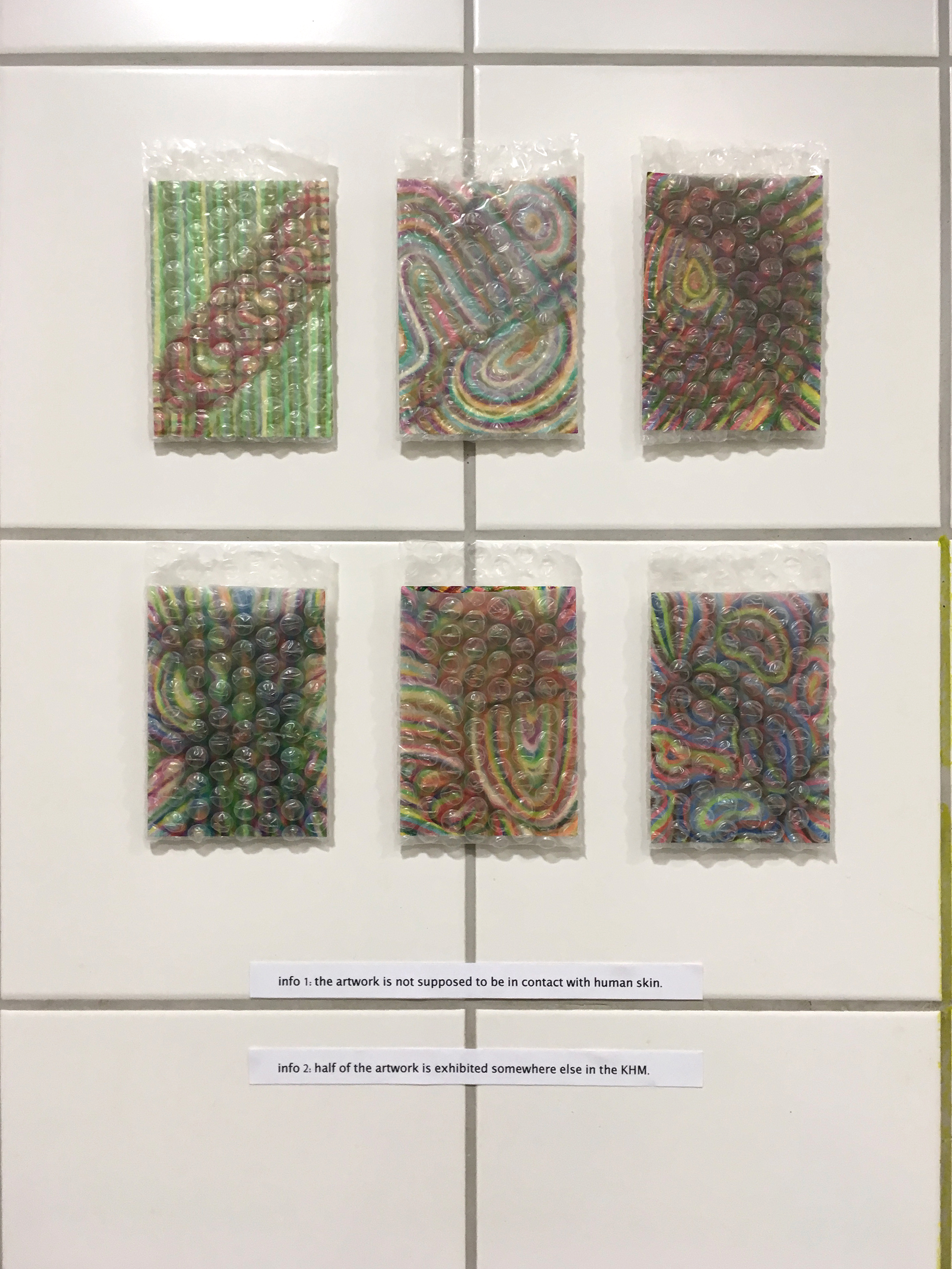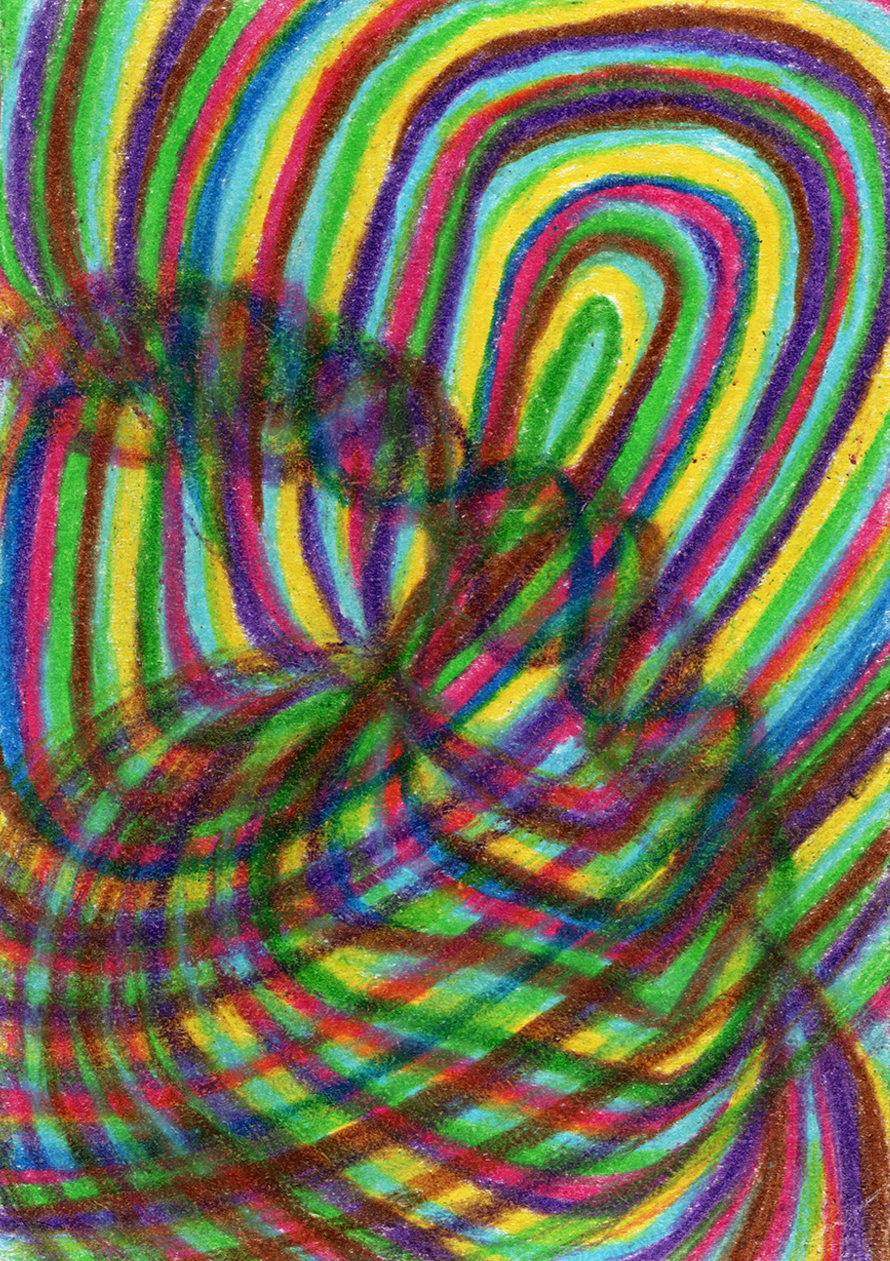 faded memories of a past friendship

a small exercise i did during my year of stay in Hong Kong, 2017. Framework of exercise proposed by Stefano Miraglia and Leandro Varela: within 2 minutes, black and white, titled amor summum.

Different printing and scanning techniques were explored for the visualization of faded memories.
2'18"/experimental video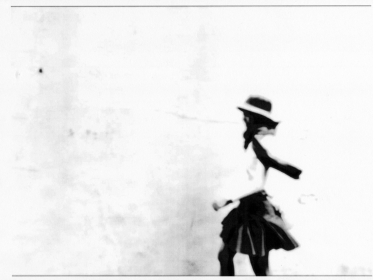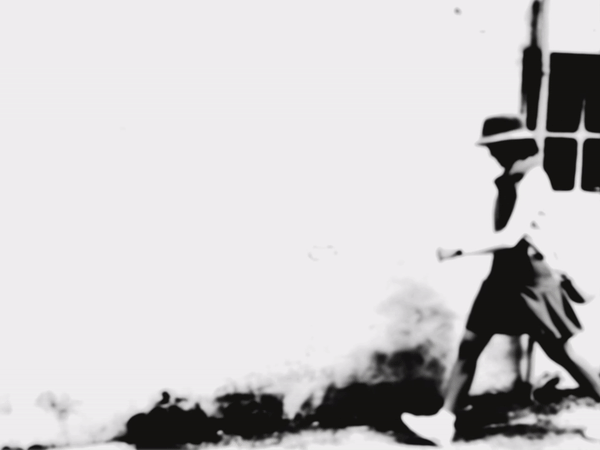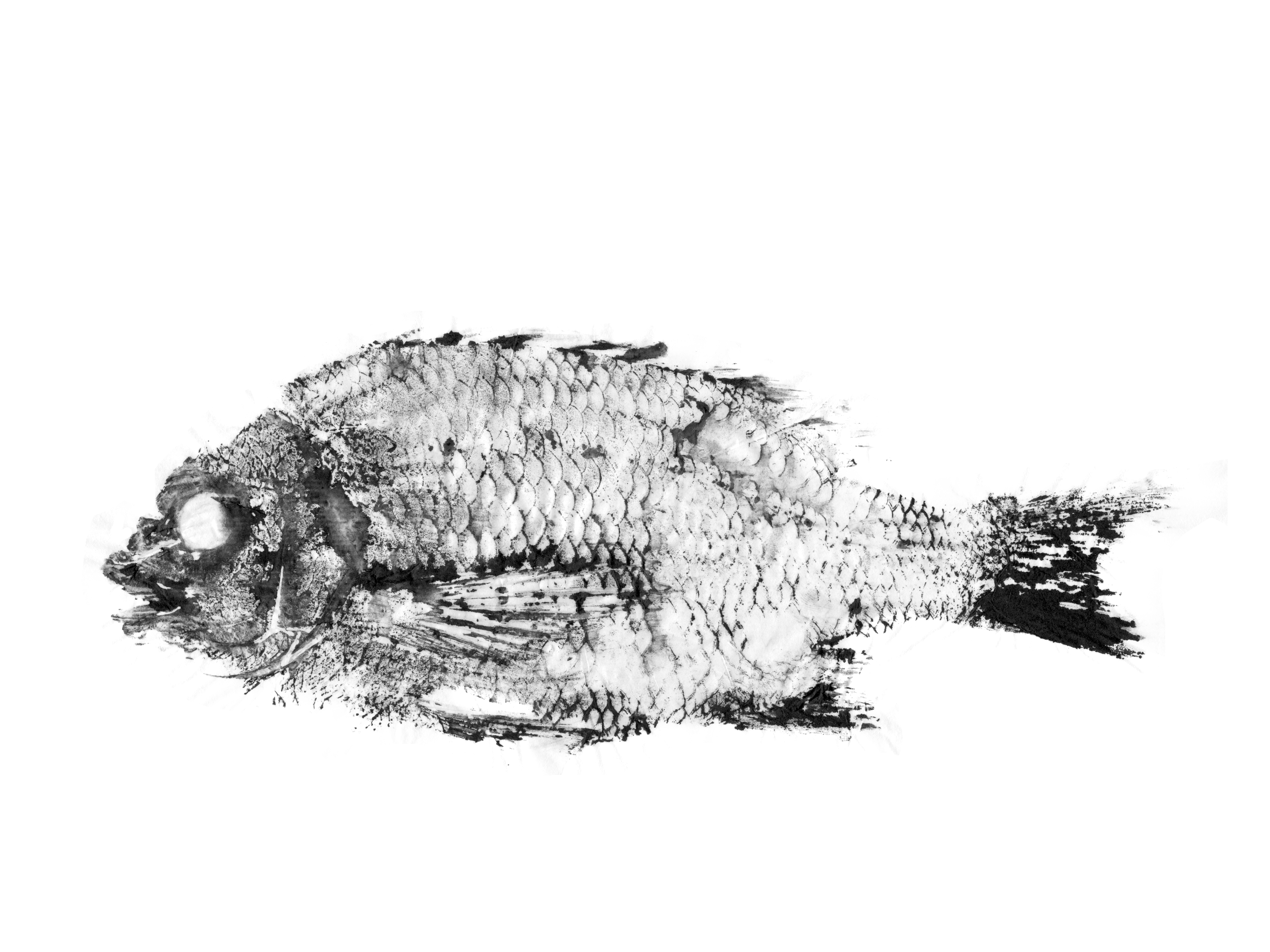 men: a love story (2016) by Mimi Chakarova
animated sequence about Johan's love story for Mimi Chakarova's feature documentary.
official website
→